We provide skilled tradesman in all aspects of mining maintenance. These include but are not limited to auto electrical, mechanical and high voltage electrical. We specialize in but are not limited to underground mining mobile and fixed plant. The difference with us is that you are not dealing with a labor hire company who has a flash office in the city with no relevant industry experience. We still work in the field and treat your business as our business.
JL Mining  is a provider of Maintenance and Construction services supporting the mining and industrial sectors in Western Australia. We pride ourselves on being a self-managed business that provides safe, high quality services that meet and exceed our clients' expectations. We recognize our clients' need for a business that understands the demanding standards and responsive schedule constraints required for today's facilities. JL Mining  is dedicated to safety and quality systems that ensure a high standard of service and project delivery. JL Mining is equipped with the knowledge and resources required to conform to the demands of the industry."
What We Can Do ?
Our Services
.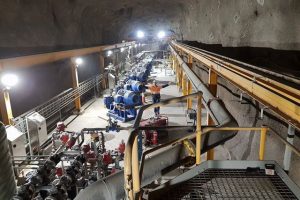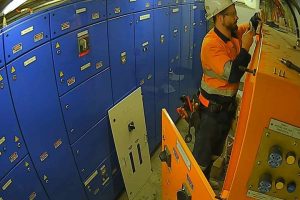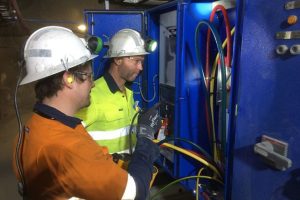 Have Any Questions !
Don't Hesitate To Contact Us Any Time.